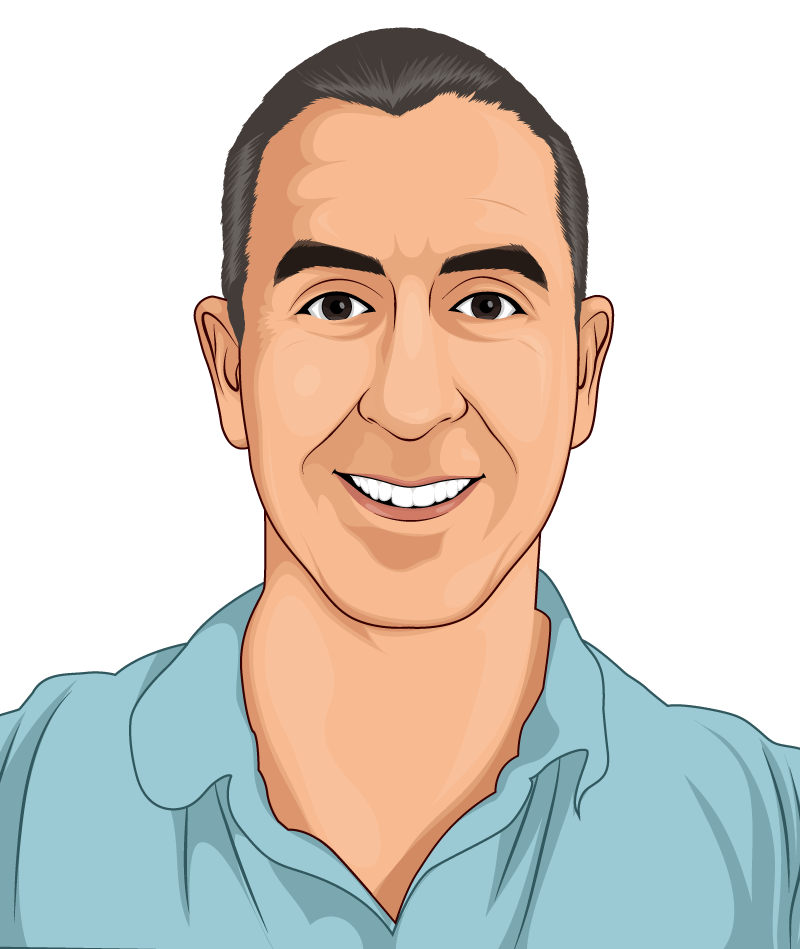 John Summers
Principal and Tax Agent
John started with the firm in the early 90s on a part-time basis while finishing his studies. In 1992, after graduating from University of Wollongong with a Bachelor of Commerce, majoring in Accounting, he began full time work.
After several years in practice, John completed the CPA program, allowing him to obtain his Public Practice Certificate and subsequently became a partner in the business with John Summers Snr.
Today, John enjoys being there for clients and working with them to achieve their goals.
Fun Facts:
John believes in the saying "health is wealth". He encourages his staff and clients to maintain a sustainable work life balance.
His spare time is taken up paddling the waterways of Port Hacking River.
One day he would like to travel around Australia, paddling our vast and remote river systems.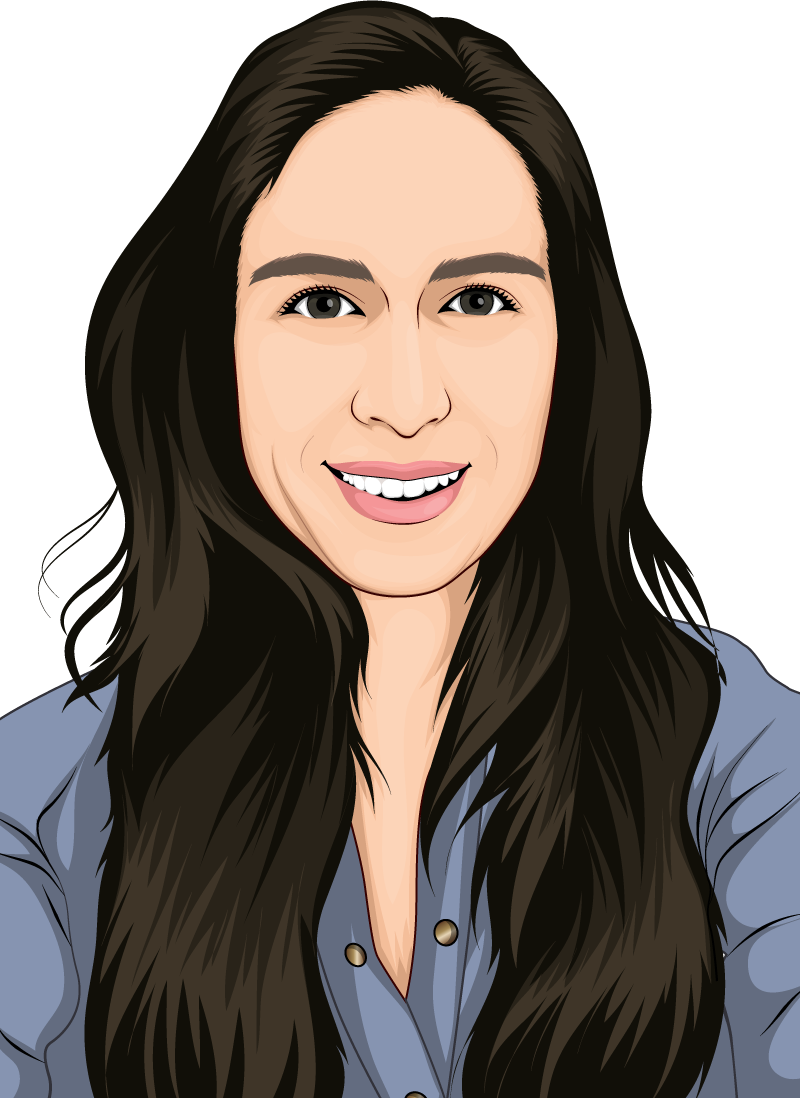 Cassandra Natoli
Associate
Cassandra joined Summers & Summers in mid-2014 as part of the firm's first graduate program, working part-time as she completed her Bachelor of Business, majoring in Accounting and Finance, at the University of Technology, Sydney.
Cassandra concentrates on small businesses and helping them transition to the cloud.
Fun Facts:
Cassandra spends her spare time catching up with friends, watching TV, playing trivia (although she struggles without Google's help) and basketball.
She has travelled to Hawaii, Las Vegas, New York, Italy, New Zealand, Spain, Portugal, Morocco and Greece.
In November 2020, she completed the CPA program.
After finishing high school, Hayley began university studying a Bachelor of Laws. One year into the degree, Hayley decided it wasn't for her and switched to a Bachelor of Commerce, majoring in Accounting, graduating in 2015.
Hayley has been at Summers & Summers since mid-2015, when she became the second employee to join through the graduate program. Hayley concentrates on individual tax returns, accounting for SMSFs and audit of SMSFs.
Fun Facts:
Hayley is a twin (we got the good one).
She was in Germany when Germany won the Soccer World Cup in 2014.
In November 2020, she completed the CPA program.