Accounting is the basis for all future financial business decisions. Let's get it right together.
If your accounting records are accurate, reliable and meaningful, you then have the basis to make timely and meaningful business decisions. We help put together financial reports that tell you if your business is profitable and viable. We discuss with you any key points to consider that may help with understanding or improving your business.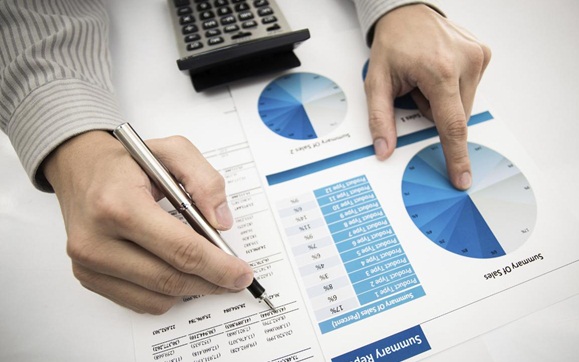 We can help you with:
Monthly, quarterly or yearly Financial Reports
Cashflow forecasts
Budgets
Management Reports
Business Reviews
We continuously review your needs to proactively ensure that you have the proper controls and procedures in place to not only meet compliance requirements, but also achieve your personal and business objectives.