We make your tax compliance our top priority.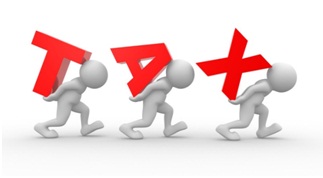 When you're looking for a tax accountant, we understand that you want to engage someone who understands the intricacies of an increasingly complex tax system. But you also want someone who is going to make that knowledge make sense to you.
For individuals:
We aim to help you comply with your tax obligations hassle-free. Whether we are dealing with annual tax obligations for rental properties or share portfolios or the capital gains implications of selling such assets, we are here to help.
For businesses:
Let's face it. Tax is not the most exciting topic to deal with. But whether you like it or not, it plays a big part in your business. From income tax to goods and services tax, to taxes you haven't even thought of, we will work with you to ensure you and your business meet your taxation obligations.